Top Ten Tuesday: hosted by the Broke and the Bookish
In no particular order at all: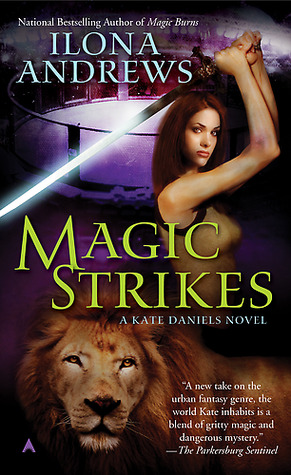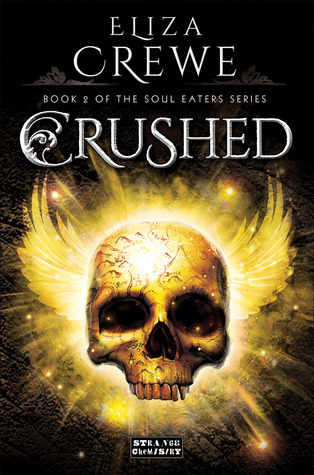 1. Meda Melange
 You can love a monster, it can even love you back, but that doesn't change its nature. This isn't Beauty and the Beast where my kiss would transform the monster into a prince. If anything, it's Shrek, and his kiss brings out the ogre in me.
2. Kate Daniels
I gave him a smile. I was aiming for sweet, but he turned a shade paler and scooted a bit farther from me. Note to self: work more on sweet and less on psycho-killer. 
3. Francesca Spinelli
"…Do you know what this is? Luca is going to sneak out of bed in the middle of the night and squirt it on his tongue. It's like drugs for ten-year-olds. Today it's Ice Magic. Tomorrow, heroin."
4. Lorelei Gilmore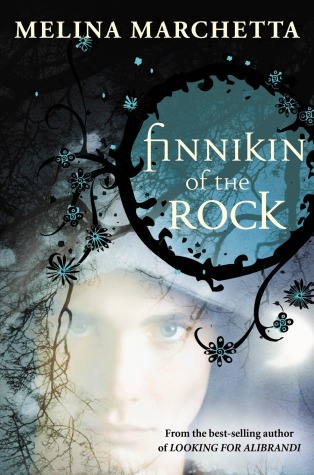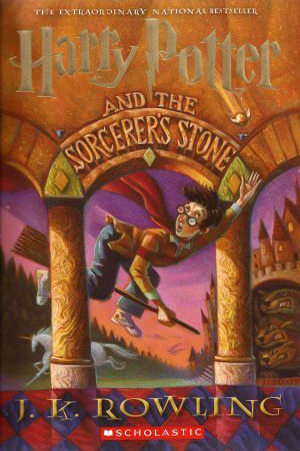 5. Evanjalin of the Monts
Everything is evil that humans can't control or conquer.
6. Hermione Granger
Actually, I'm highly logical which allows me to look past extraneous detail and perceive clearly that which others overlook.
7. Quintana of Charyn
"Imagine who she would be if we unleashed her onto the world. I think she would rip the breath from all of us."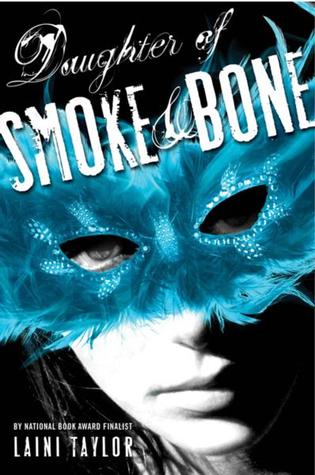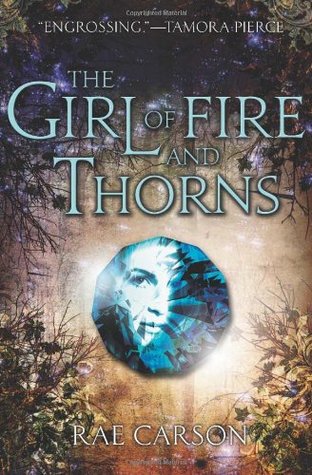 8. Elizabeth Bennet
"There is a stubbornness about me that never can bear to be frightened at the will of others. My courage always rises at every attempt to intimidate me."
9. Karou
"Have you ever asked yourself, do monsters make war, or does war make monsters?"
10. Elisa de Riqueza 
"I know you hate me. But don't let that make you stupid."